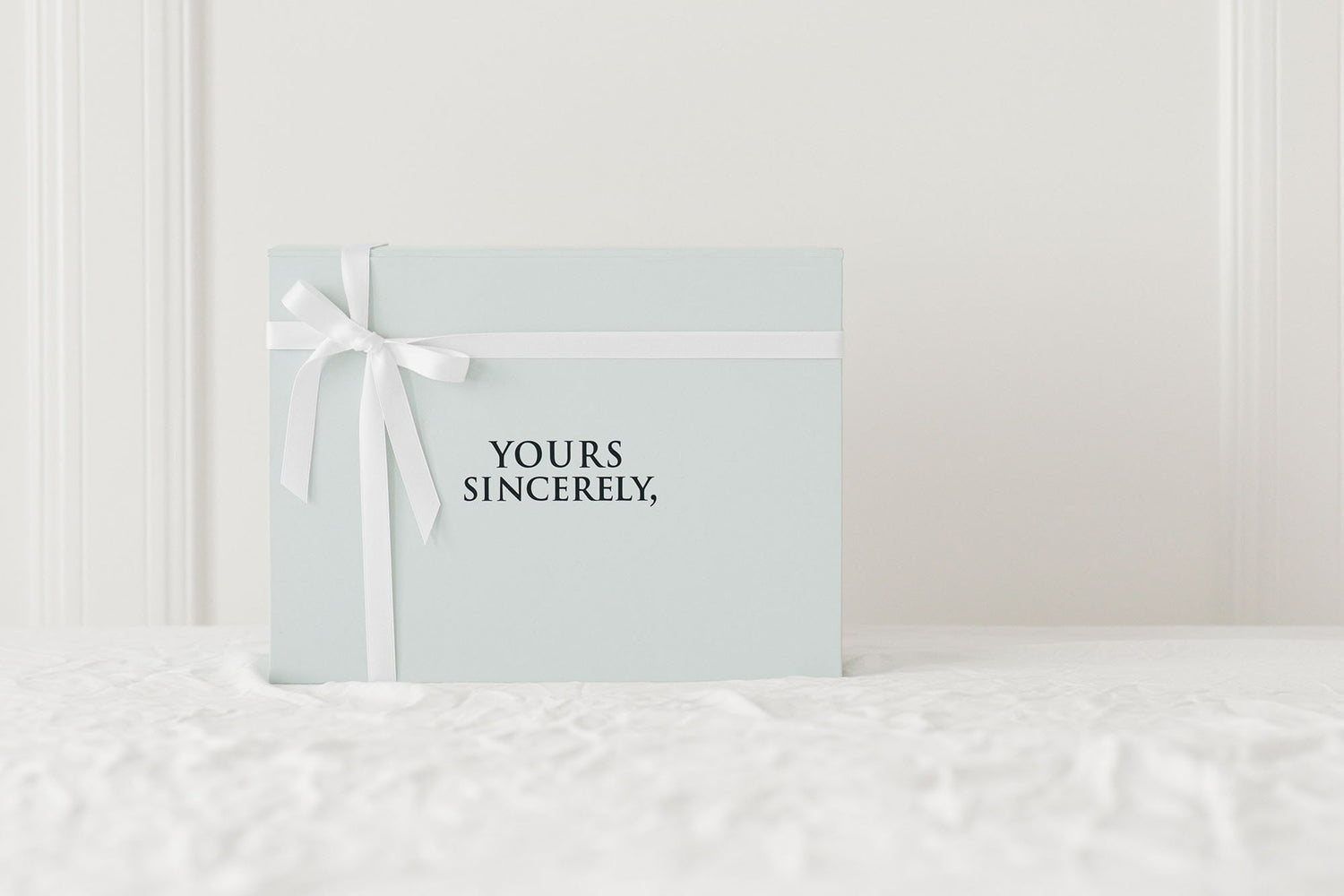 A Memorable Gifting Journey
Every Personalised Gift Hamper comes with a FREE luxurious Yours Sincerely gift box thoughtfully curated by our team.

Our products are the results of hard work, processed meticulously and above all, a labour of love. We take great pride in the uniquely embroidered pieces we offer, thoughtfully wrapping them, ensuring they all receive a handwritten card and a beautiful knot to tie it all together.

We have created our collection to be more than just a gift, we want them to be a shared lasting memory that will be cherished forever.

Our personalised gifts start from $29.00!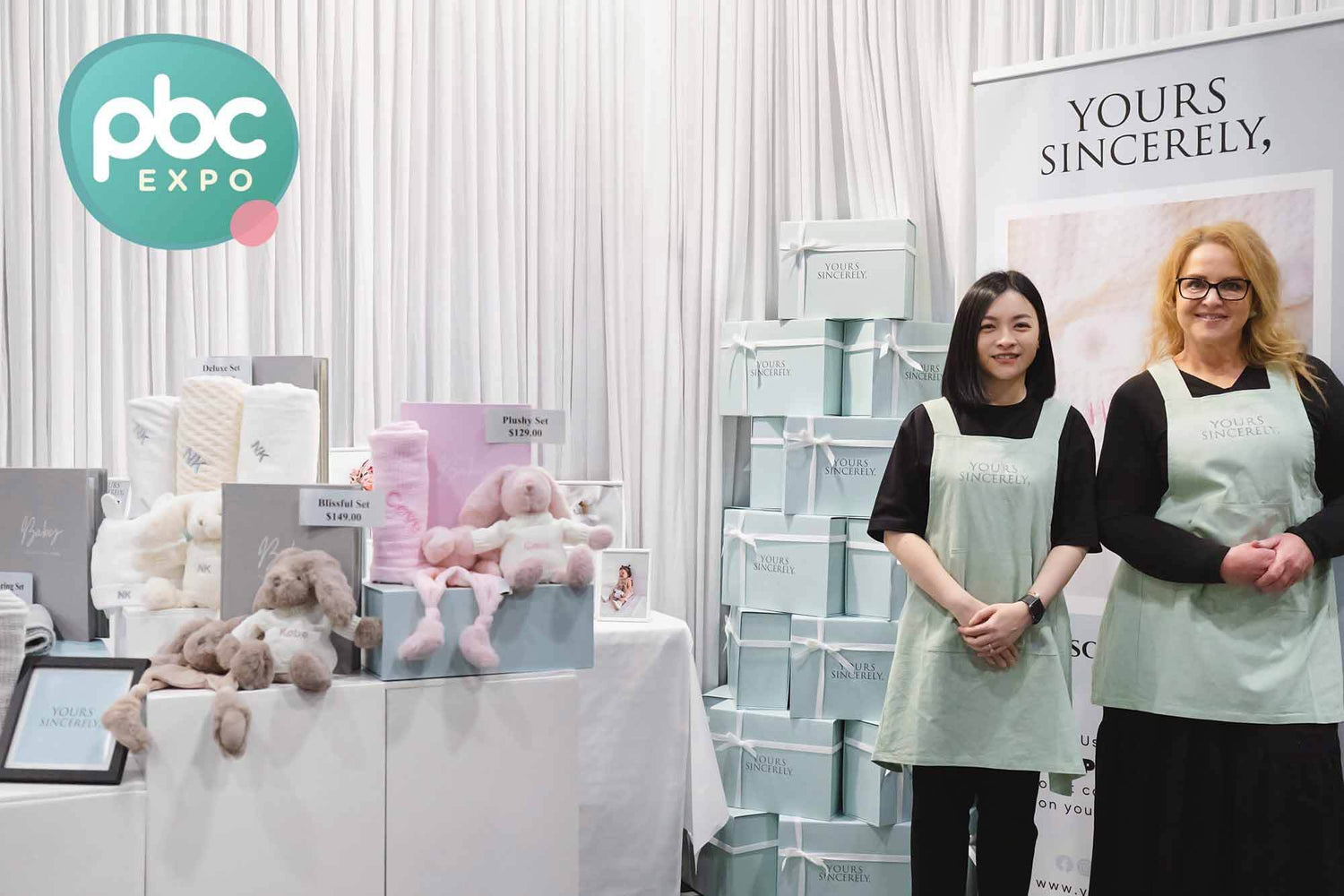 As Seen On PBC Expo
It was a privilege to showcase our personalised gift hampers and signature gift boxes at the Pregnancy, Babies & Children's Expo, Australia's largest early parenting event held in Melbourne.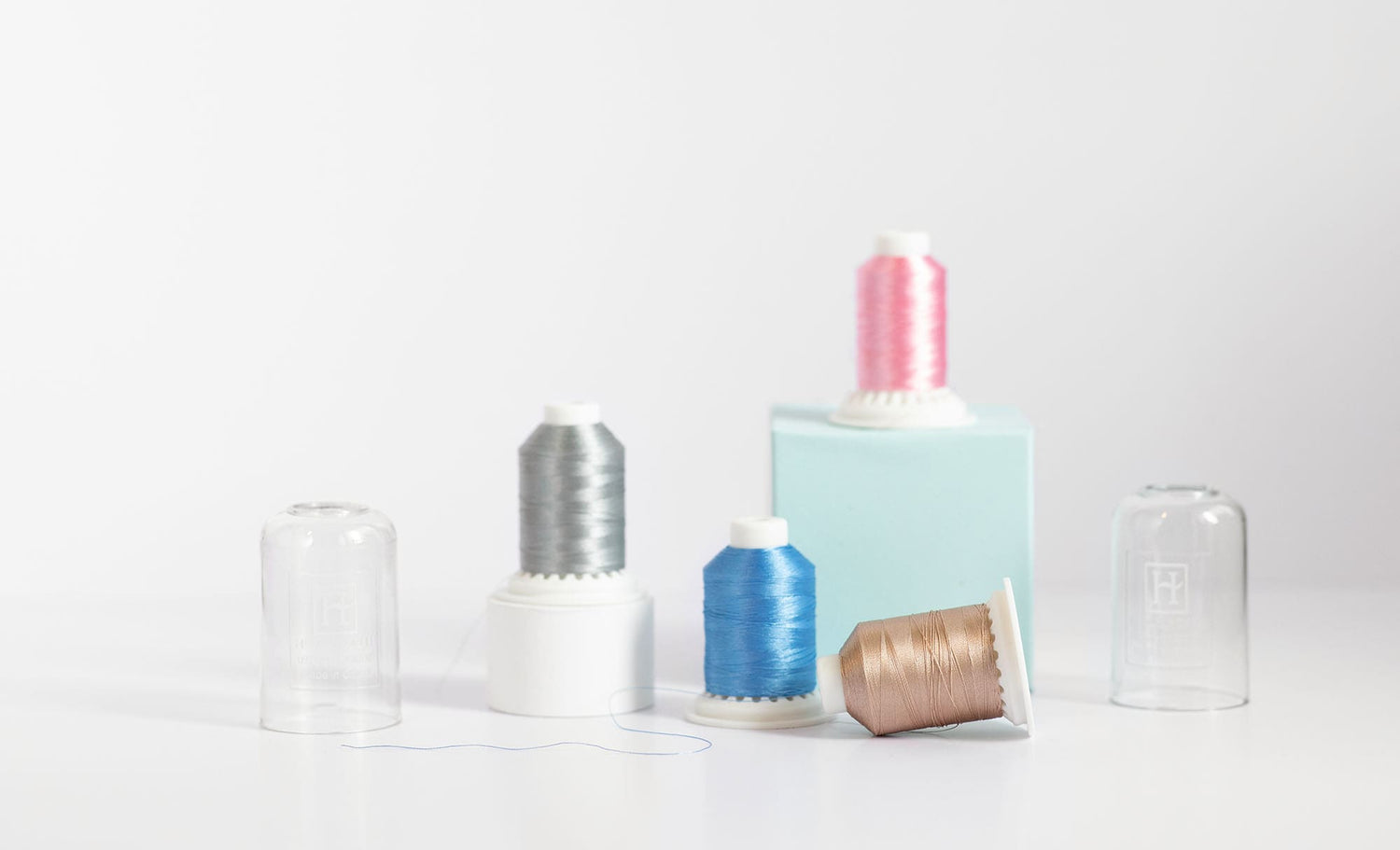 Quality Embroidery
Our personalised products are all embroidered in-house with love, quality, precision and care. We value quality and only use Hemingworth® threads exclusively with our signature colours - Pink, Blue, Beige, Silver.
Our Google & Facebook Reviews